Week #3 - The Holy Spirit: Third Person of the Trinity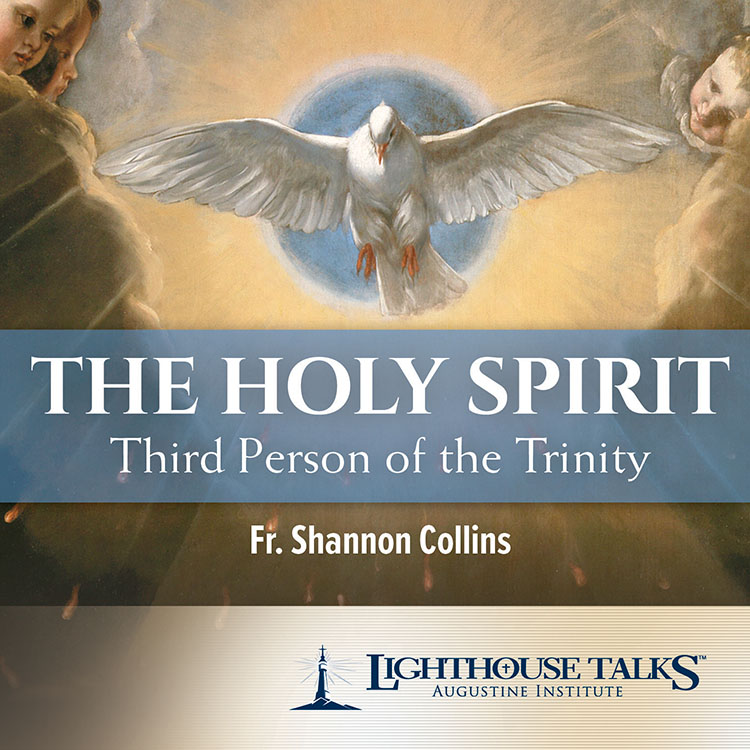 In this captivating presentation Fr. Shannon Collins discusses the essential character of the Holy Spirit and the role the forgotten Person of the Blessed Trinity has played since the creation of the world. Drawing upon Scripture and tradition, Fr. Collins explains the seven gifts of the Holy Spirit and how he works in the lives of believers. Listeners are sure to come to a better appreciation for this "sweet guest of our soul" who seeks to bring us closer to Christ and eternal salvation.
Parishioner Comments
Absolutely awesome! Who knew there was so much to know about the Holy Spirit . . . everyone should listen!
Cheryl - Vernon, NJ
The Holy Spirit is a vast topic, but I found this talk to be just what is needed as an opener on the topic. This is a great foundation as it describes what the Holy Spirit is, the history behind Him, and the gifts He provides and how they affect our lives.
Mike - St. Petersburg, FL